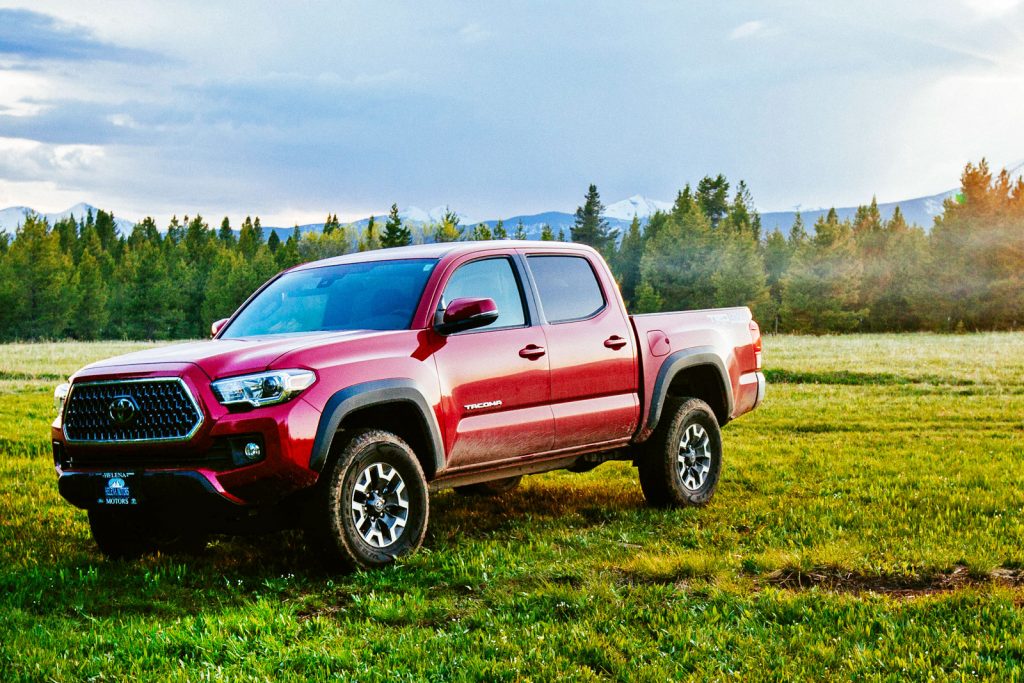 We moved to Montana with a Subaru Crosstrek and Impreza. We were completely sure the Crosstrek's high clearance would be enough for getting around and accessing hiking trails. The hiking access we were used to was always off of well-maintained roads. It didn't take long for us to realize the need for a high clearance truck (one summer season and we arrived in June!). Most of the hiking trails we have mapped on our website are accessed from Forest Service roads.  These roads aren't maintained very often and it's common to encounter sharp jagged rocks of all sizes and tire eating potholes. If you plan on getting to some of these remote hiking areas, it's best to either rent a high clearance vehicle, have a friend with one, or buy your own.


Southwest Montana has two types of bears: Black bear, and Grizzly bear. Each bear has unique characteristics and behaviors. You can learn about the differences in behaviors by watching this video by Park Wildlife Biologist John Waller. We'd also suggest learning how to distinguish physical characteristics between the two by reading this pamphlet by Montana Fish and Wildlife. If you plan on hiking in Montana, make sure you are prepared with bear spray. You can find these in many local stores including Bob Wards, Three Bears, REI, and most other outdoor stores in Montana. Additionally, it would be good to read our article, Tips for Hiking in Montana's Bear Country.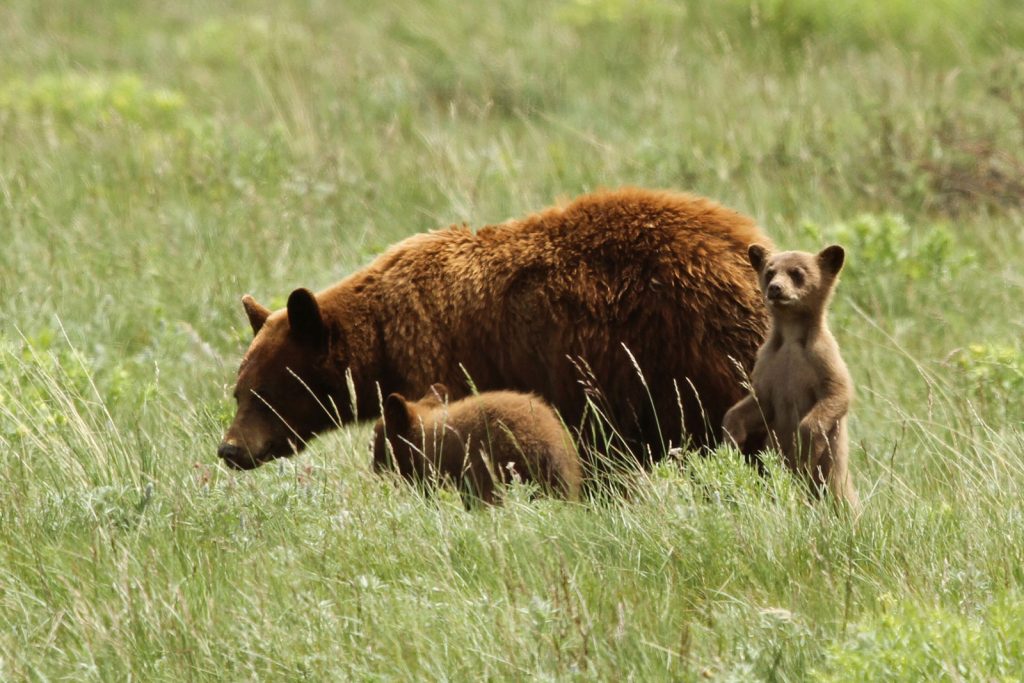 Think this is a Grizzly bear family? It's actually a Black bear family in their cinnamon color phase!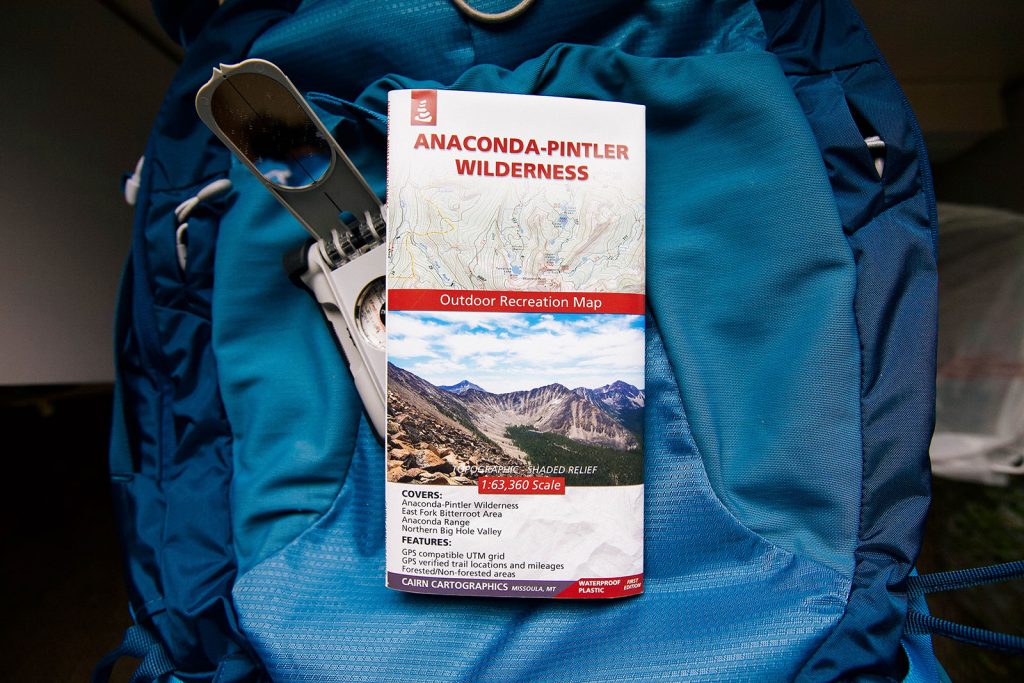 When we realized we were moving to Butte, we were ecstatic seeing we were about to be surrounded by so much public land. I suppose we assumed there were trails all throughout the National Forests, and there are. We just couldn't find them online easily. We were also having a hard time finding maps on the surrounding forests that included all info we were interested in (topographic lines, mileage, shaded relief). There are some older Forest Service maps, but the info is outdated, and they don't typically include mileage. Only after a few years have we found a few publishers that featured the nearby ranges. These maps aren't always found in local outdoor stores, and our favorite range, the Pioneer Mountains still doesn't have a complete map.

As we mentioned before, most of the hikes we have on our website are accessed by Forest Service roads. These roads aren't often maintained and aren't the easiest to get to even in summer. Some roads close during winter or aren't plowed which adds a good 10+ miles drive down Forest Service roads to the actual trailhead. There are a few exceptions to hikes that are fairly close to nearby towns, but the majority of them aren't. The only other way to reach them is by snowmobile. This is why most of our hikes are mapped during the late Spring – Autumn. Something to keep in mind and research for winter hiking in Montana!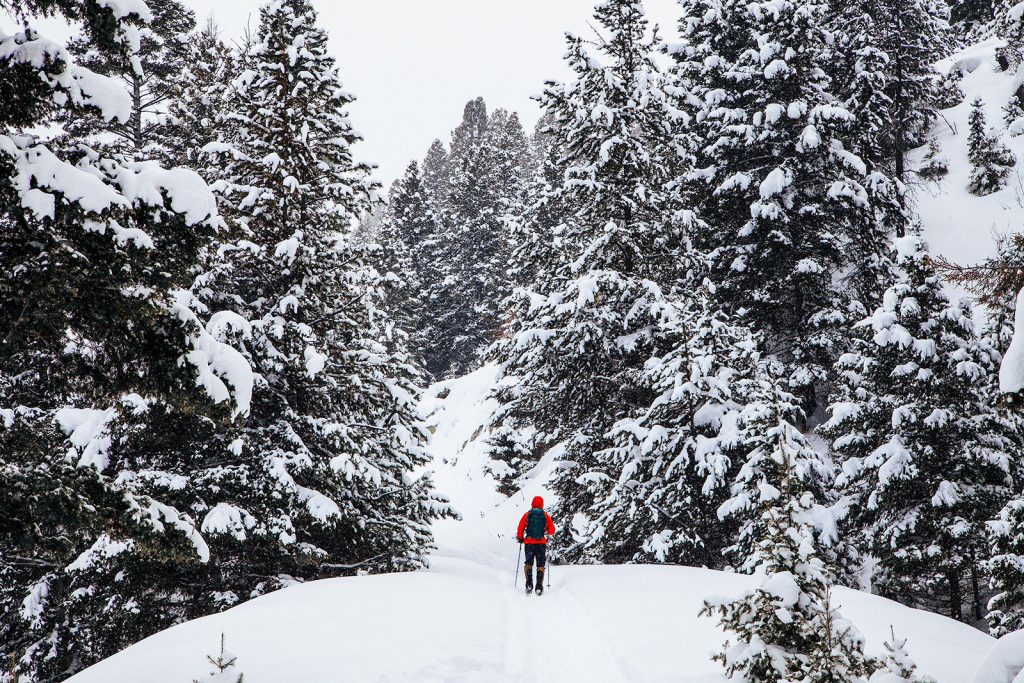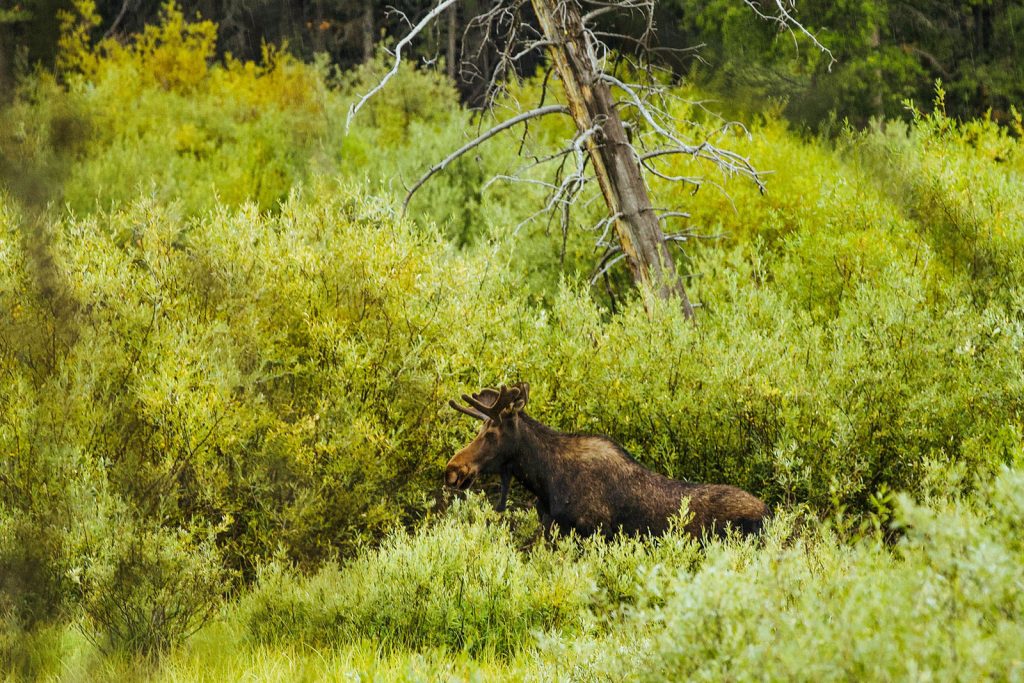 Some areas close or are off limits during certain times of year. An example of this can be that your location is in a Wildlife Management Area. As the Montana Fish and Wildlife website explains, "The primary goal of Montana's Wildlife Management Areas is to maintain vital wildlife habitat for the protection of species and the enjoyment of the public." We fully support these closures, and want to make sure you plan your visit accordingly. You can view Wildlife Management Area locations and their opening/closing dates by clicking the button below.
We suggest reviewing maps, checking with the land management organization that controls the land, or we've found OnX's map layers to be quite helpful when hiking in Montana.

We understand this is relative to where you come from. Just remember that most of our hikes in Montana are between 8,000-12,000 ft. High altitude = higher UV rays. Our climate is also very dry. Make sure you apply and/or bring sunblock. It's also a good idea to bring extra water if you're not used to higher altitude hiking.