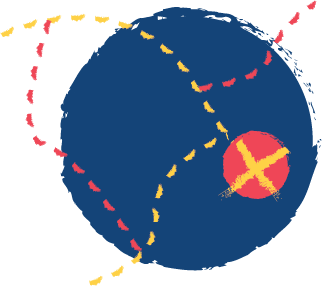 The Bear Trap Canyon trail in the Lee Metcalf Wilderness is an easy family-friendly hike located near Norris Montana.
We began this hike starting from the north entrance. From the trailhead, you hike south. The trail follows the Madison River providing fantastic river and canyon views. The hiking is very gradual which makes it great for most abilities. This hike has great winter access as well. We noticed a few camping spots along our way. We only went about 5 miles down the trail to an overlook of the river, so we can't speak for the south entrance or part of the trail… yet.
* We have been told this trail has poison ivy and rattlesnakes in the summer months.