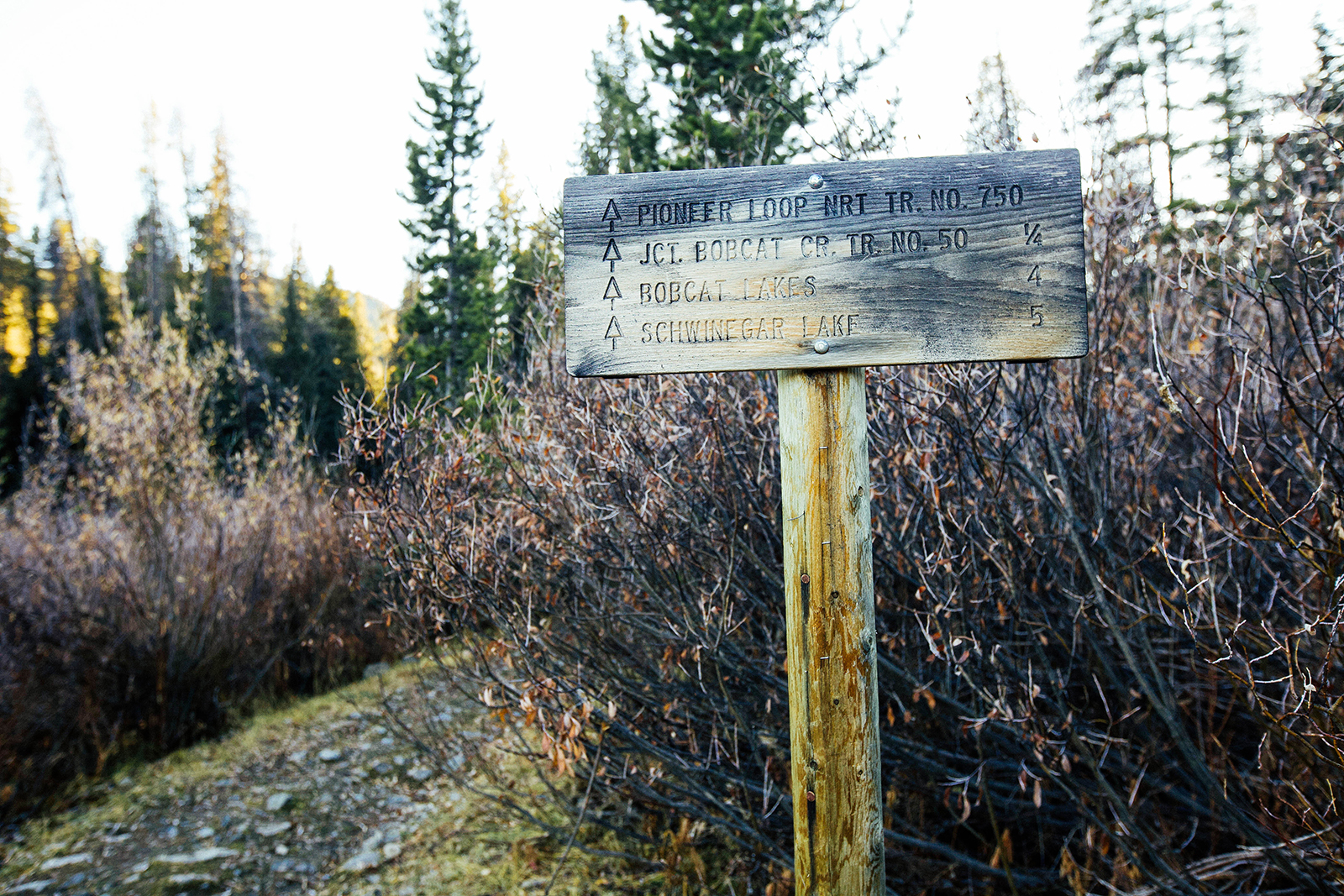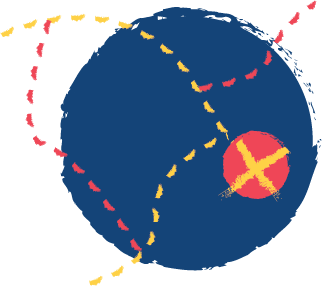 Bobcat Lakes in the Pioneer Mountains is an excellent hike located off the Pioneer Mountains Scenic Byway. The trailhead is very easy to get to via a well-maintained road.
Begin the hike by crossing a small creek and you will reach an immediate split in the trail. Follow the right trail leading to Bobcat Lakes. The trail picks up a significant amount of elevation in the first two miles through lodgepole pine forests. You will reach a section that evens out for a half mile before losing elevation and dropping into denser spruce forests. You'll hike on relatively flat terrain for another mile before picking up elevation again. The trail is a bit rocky here, so watch your footing going up and down these steep sections! We arrived at the first Bobcat lake farthest east and worked our way west and then south before turning around. There is potentially a loop you can visit these lakes in going counter-clockwise, but we backtracked the way we came after losing part of a fishing pole. The reflections of Bobcat mountain in the lakes are spectacular. The length of the mountain creates a rocky backdrop while hiking along all of these lakes.
You can extend your hike and turn this into a loop continuing to Grassy Lake and Schwinegar Lake.