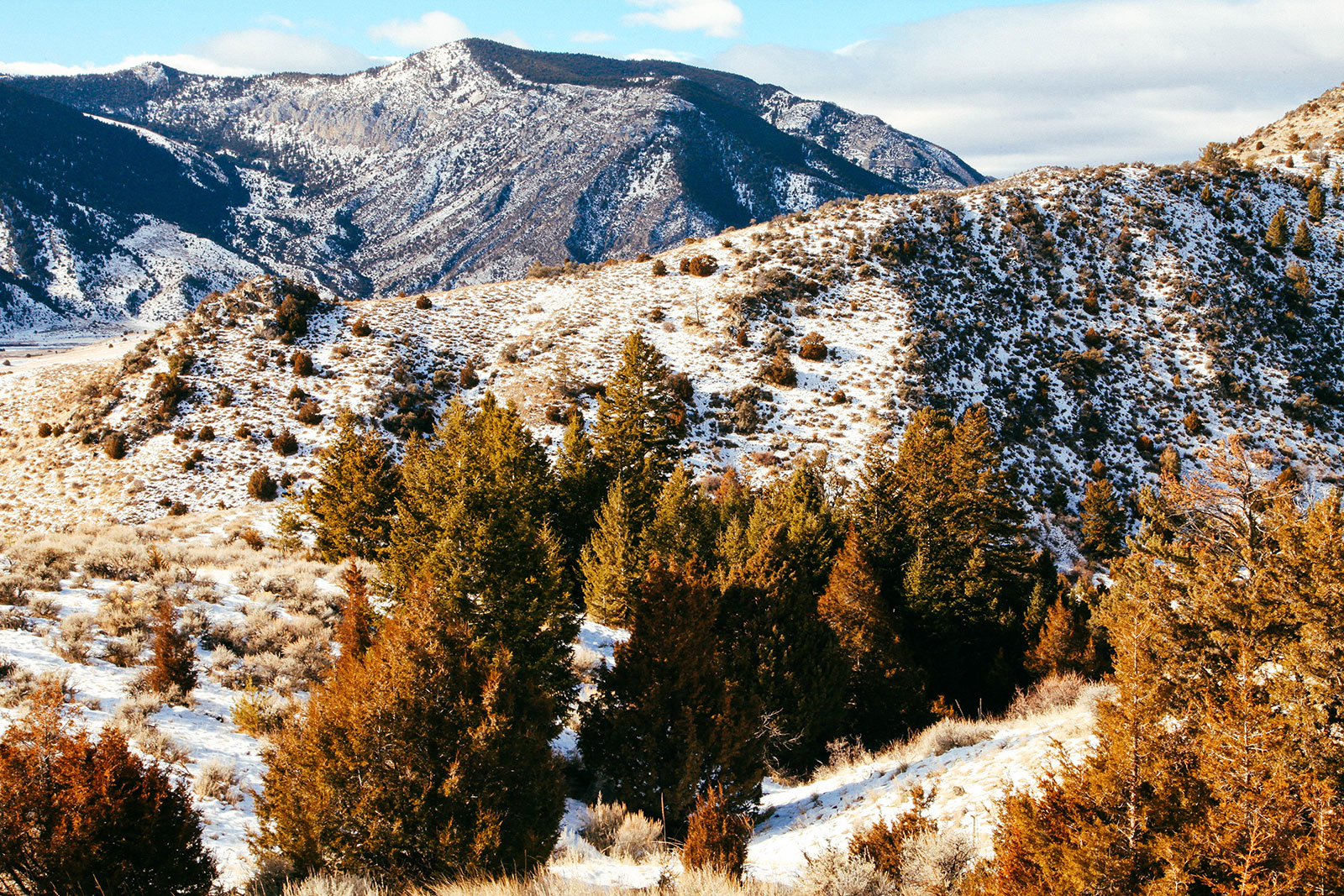 * Lewis & Clark Caverns State Park Trails are found in this map.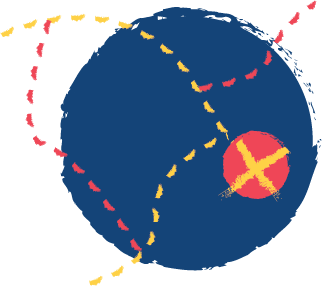 NOTE: The park is free for day use to Montana residents, but it does cost $6 for out of state visitors.
The Lewis and Clark Caverns State Park Trails offer multiple hiking lengths and options. For our day hike, we started up the Eastside Trail > Greer Gulch Loop Trail > back onto the Eastside Trail > Middle View Trail > Cave Gulch Trail which ended up being almost 8 miles. Starting out on the Eastside Trail, we hiked through an open and dry terrain for the first mile. After a mile, we headed into a slightly denser pine forest following the hillside as it weaves in and out for another mile. We added on a little extra mileage and took the Greer Gulch Loop Trail that veers right, which is about a mile in length. We gained more elevation on this loop and were able to see some of the Tobacco Root Mountains in the distance, which was a nice surprise. Descending down this trail is fairly steep. We lost a bit of elevation which we gained again when picking the Eastside Trail back up. We crossed the road and this side of the trail system was very dry and open. After a mile on what was left of the Eastside Trail, we chose the Middle View Trail down to Cave Gulch to head back to the parking lot. These two combined are roughly 2 miles. This side of the trail system was nice, but we definitely preferred the Eastside Trail views and terrain.
This park features a large limestone cavern viewing. Access to the cave is by guided tours only, May 1 to September 30.
The Lewis and Clark Caverns State Park was Montana's first state park. Interestingly, Lewis and Clark never set foot in these caverns. Since nothing had been named for them in the 100 years since their expedition, Theodore Roosevelt decided to name this park after them.