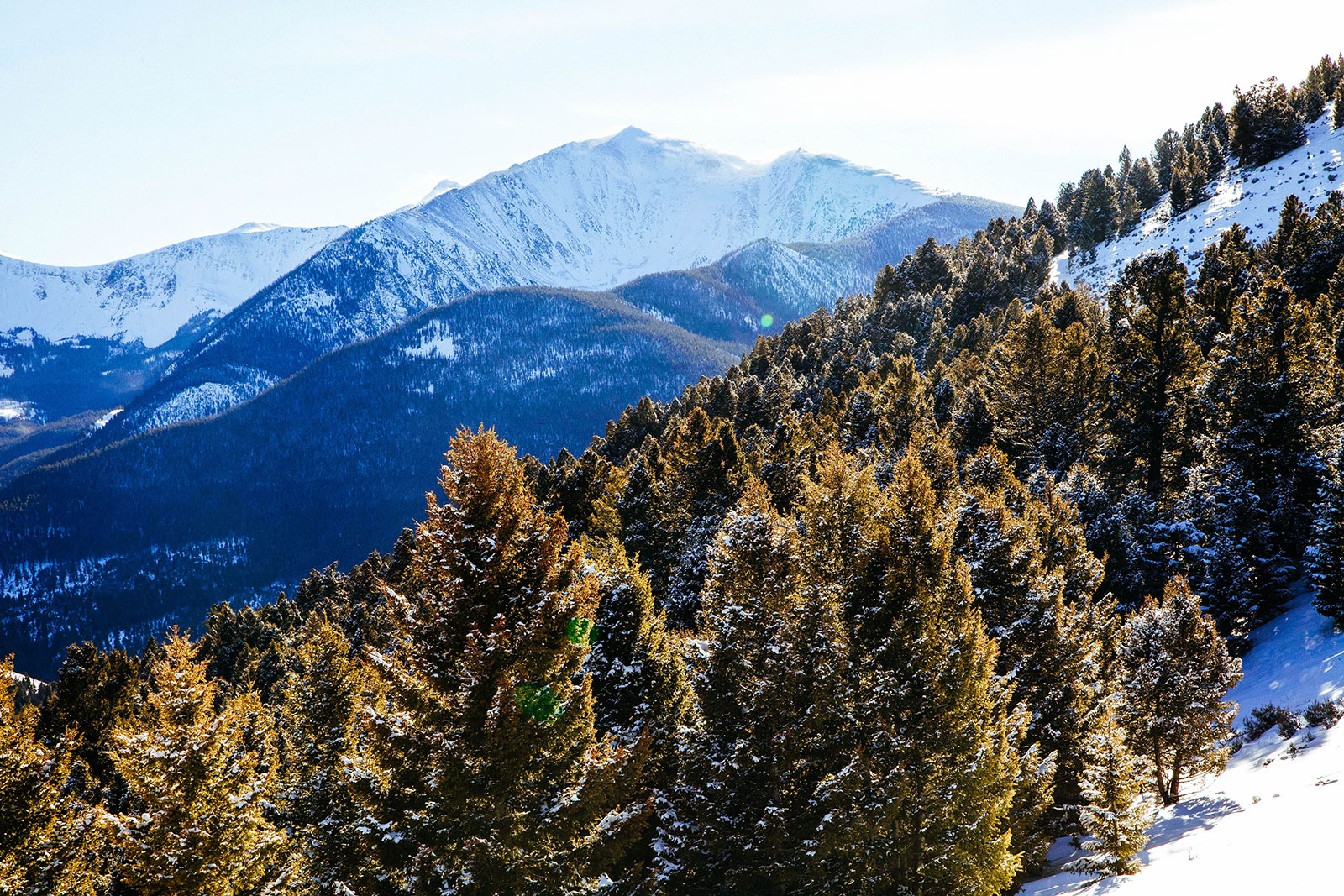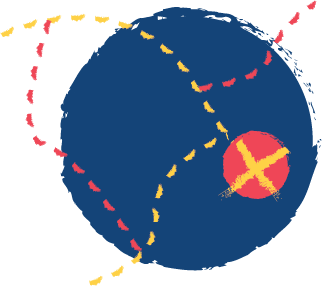 Continental Divide Trail Route
Limekiln Hill is actually part of the Continental Divide Trail. The trail has a fairly gradual ascent the whole way until the last part which is steep. The trail passes through pine forests. After a mile or so you will see a sign for a view. This first viewpoint looks towards Butte. There's also an old mining glory hole here with quartz around it. After this first view, there is another shortly after (about a half mile or so). This one we preferred for its view of the highlands. You will then continue for another 2.75 miles or so through varying pine forests on the Divide Trail. You will reach a road – take a left here. Follow the road until you see a vague 4 wheeler path up a steep hill. Towards the top, the trail leads into a small patch of forest before opening up to an exposed summit. Amazing views of the surrounding mountain ranges and Butte – this is probably our favorite close to Butte hike!
Limekiln Road Route
We suggest parking at the coordinates given for the Limekiln Road Route. This gives you a 1-mile hike to the summit with outstanding views of the highland mountains on the way up. On a clear day, you can see several mountain ranges and a view down on Butte.