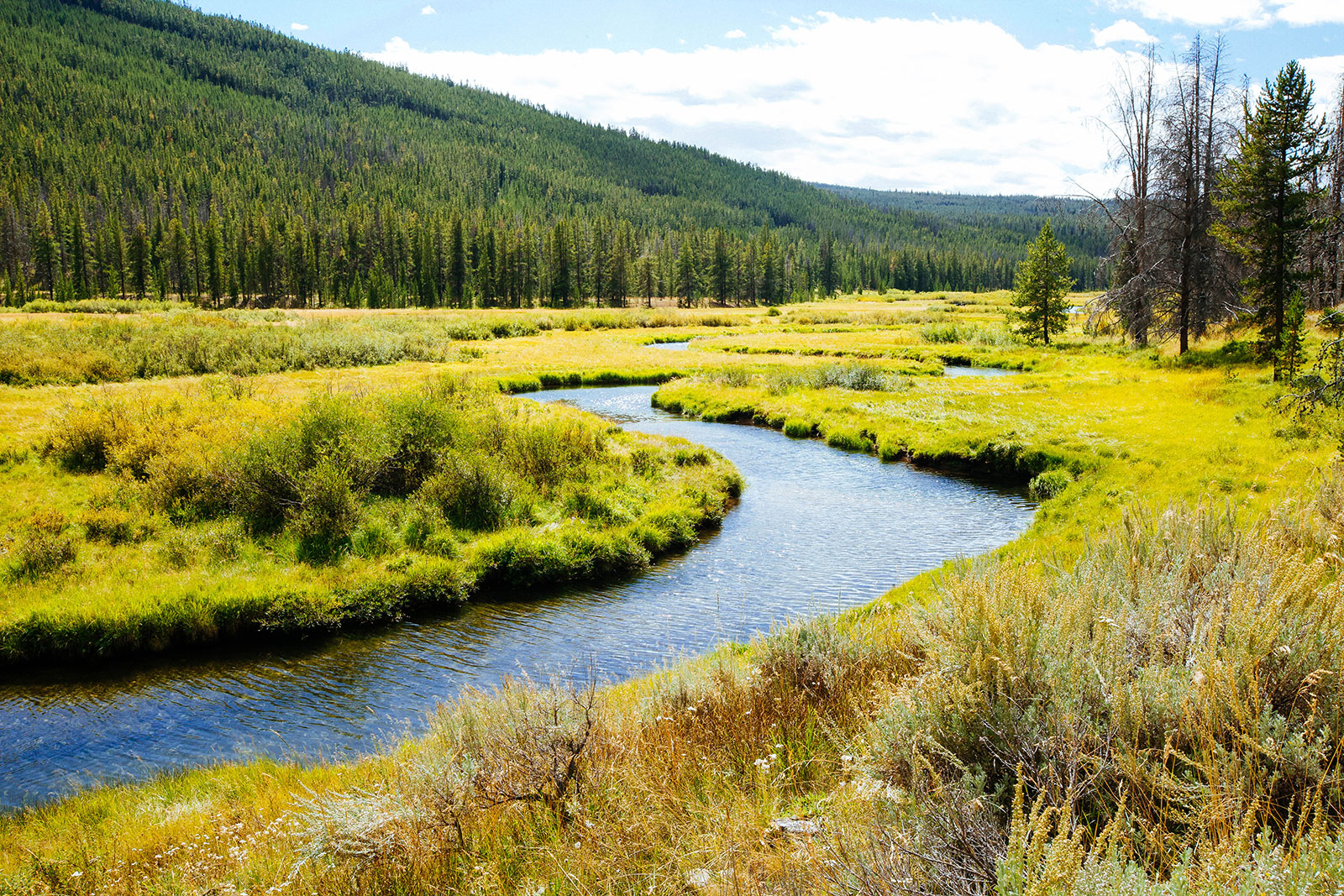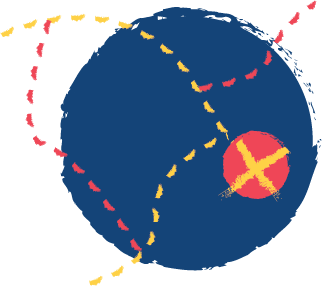 The Tahepia Lake and Schulz Lakes Loop in the Pioneer Mountains make a good backpacking trip or long day hike. The trail starts heading up the north side of the Mono Creek Campground. You first pass through pine forests for about a mile before hiking directly next to a large open field and Jacobson Creek. We hiked this in summer when there were cattle grazing the field, and off the sides of the trail. This part of the trail is about 1.5 miles before hitting an intersection towards the end of the field.
You will take the left trail heading north. This is where you start to pick up some elevation hiking through a switchbacked hill with sage. During this section of the hike, you have nice views down the valley that would lead to Torrey Lake (that is the other direction from the first intersection). You continue on fairly flat terrain for about two miles passing through a variety of forests.
Eventually, you will find an intersection where you either take the more northern approach, or the trail taking a southern approach and passes by both Schulz Lakes. We took the trail to Schulz lakes on the way up. This trail is fairly steep and rocky, but you will be rewarded with two beautiful alpine lakes. The first is our favorite of the two, with a fantastic mountain backdrop behind the lake and an old cabin. We continued on the trail and found a short side trail to the upper Schulz lake. After a brief stop, we kept on going to our destination for the day – Tahepia lake. This part of the trail is very steep and noticeably less traveled. Finally, after gaining some noticeable elevation, the trail flattens out for the last 1/4 mile to Tahepia.
We decided to overnight this trip due to the length and simply wanting to sleep up high in the mountains. The following morning we hiked up the trail that takes you to a mountain pass with Waukena on the other side. We only hiked this trail to see the view down both valleys – and we would highly suggest it! The trail for this pass is on the Northside of Tahepia. After that small morning excursion, we took the alternate trail that has a more northern approach. This trail is noticeably more used, and is more pleasant hiking than the other. There wasn't much to see on this trail heading down, but we were glad it was easier than the trail approaching from Schulz!