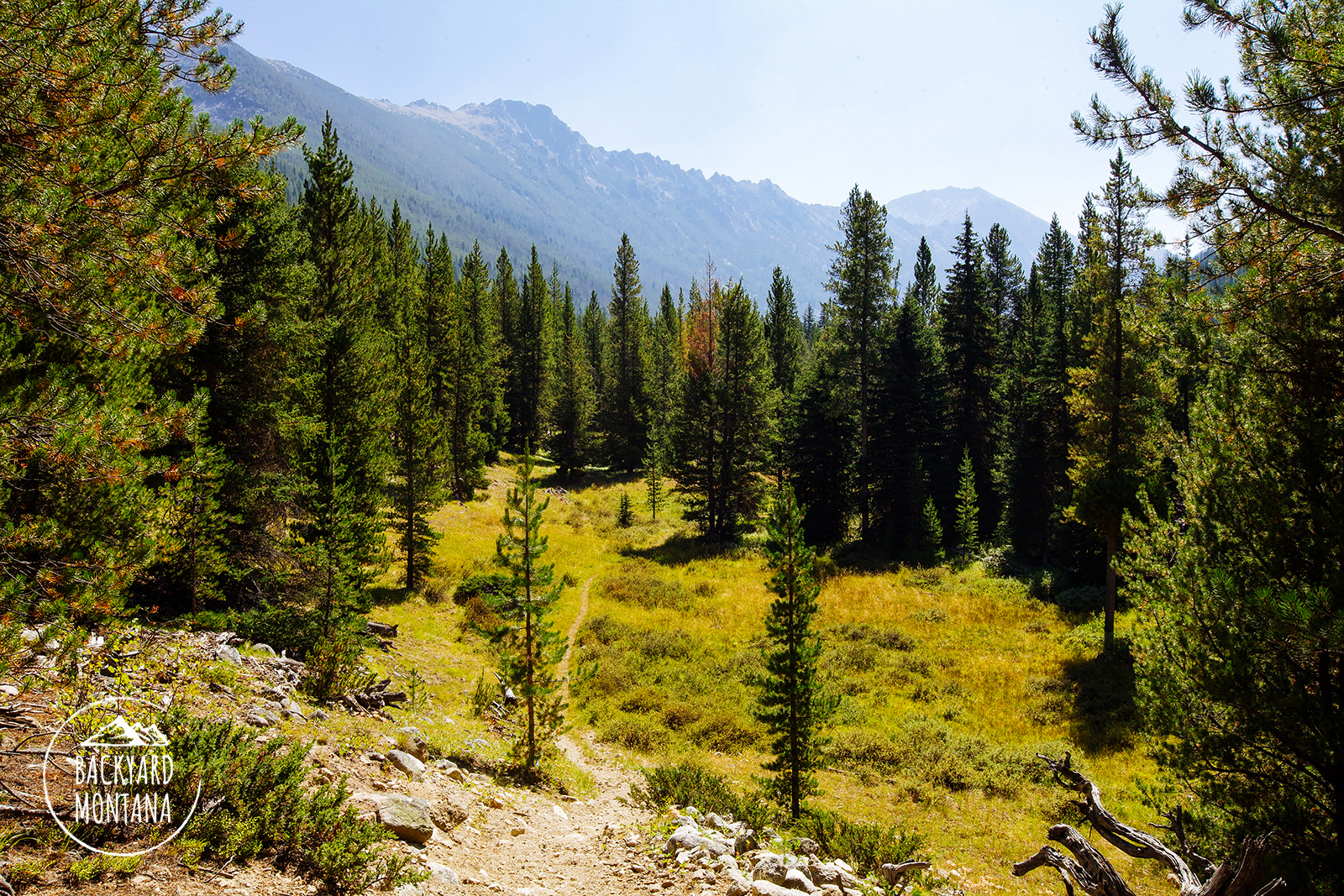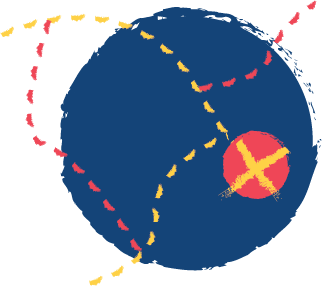 The trail to Torrey Lake in the Pioneer Mountains makes an excellent backpacking trip or long day hike.
The trail starts heading up the north side of the Mono Creek Campground. You first pass through pine forests for about a mile before hiking directly next to a large open field and Jacobson Creek. We hiked this in summer where there were cattle grazing the field, and off the sides of the trail. This part of the trail is about 1.5 miles before hitting an intersection towards the end of the field.
At the end of this field, there is an intersection for Torrey Lake or Tahepia Lake and Schulz Lakes you will take the trail heading east to Torrey Lake. From here there are no more intersections, so it's an easy trail to follow. The majority of this trail is flat and forested following David Creek until about 2 miles from Torrey Lake. At about 7 miles into the hike, you ascend and start to see more of the valley and surrounding rock formations. The trail was very dry and rocky for the last 2-miles (we hiked this end of August). Eventually, the trail will plateau and you will approach Torrey lake. Fantastic views of Torrey Mountain and the surrounding rocky mountains can be seen. This lake is definitely worth the 10-miles one way to get there.