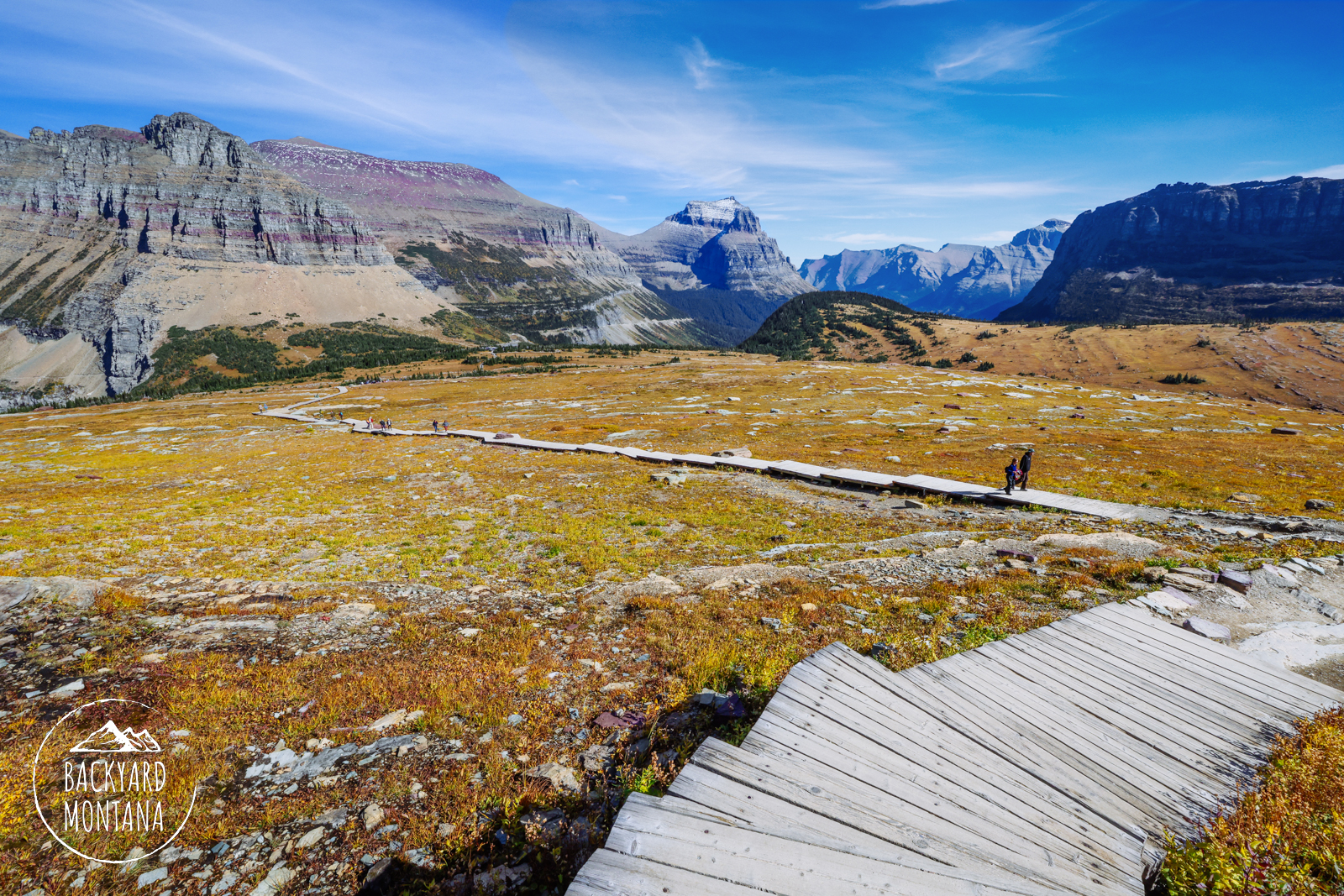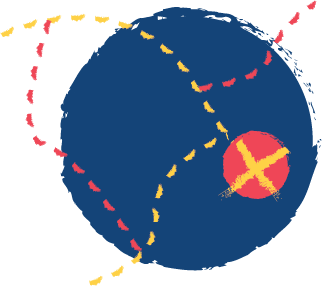 The Hidden Lake Overlook trail located in Glacier National Park is a great family-friendly hike.
The trail starts from the top of Logan Pass at the Visitor's Center which is always very busy. There are a couple of pathways, but the trail to the Hidden Lake Overlook is pretty obvious. The trail is actually on a boardwalk to protect the alpine vegetation – so stay on the boardwalk. The trail ascends up an alpine plateau with open views of the mountains all around. It really doesn't get any better than that. If you're lucky, you'll see wildlife as we did such as bighorn sheep, mountain goats, ptarmigan, marmots, and more. At the overlook, the boardwalk extends to great viewing stands looking down onto Hidden Lake. We weren't able to descend to the Hidden Lake due to high grizzly bear activity on the trail, but we enjoyed the views nonetheless. The photos in the slideshow were taken with a zoom lens, so it isn't quite that close, but still a breathtaking view!
Note: This hike is in Glacier National Park. Check current rules and regulations by visiting the Glacier National Park website.